Introduction
Magic mushrooms, also known as shrooms, have gained popularity as a natural psychedelic substance. They contain a compound called psilocybin, which is responsible for their mind-altering effects. While these mushrooms can offer unique and transformative experiences, it's essential to approach their consumption with caution and knowledge. This blog will explore various aspects of magic mushroom dosage to help you understand how much you should take, the effects of different dosages, and the importance of responsible use.
How much shrooms should you take?
Determining the right dosage of magic mushrooms is crucial for having a safe and enjoyable experience. The ideal amount varies from person to person, depending on factors such as tolerance, body weight, and individual sensitivity to psilocybin. A common method for measuring dosages is by using grams. For beginners, a standard dose of dried magic mushrooms is usually around 1 to 2 grams. This amount is considered mild and provides a gentle introduction to the effects of psilocybin.
How much psilocybin is in magic mushrooms?
The amount of psilocybin in magic mushrooms can vary significantly depending on the species and growing conditions. On average, dried magic mushrooms may contain anywhere from 0.2% to 0.5% psilocybin by weight. Although this percentage may seem small, it is potent enough to elicit noticeable effects even at lower doses.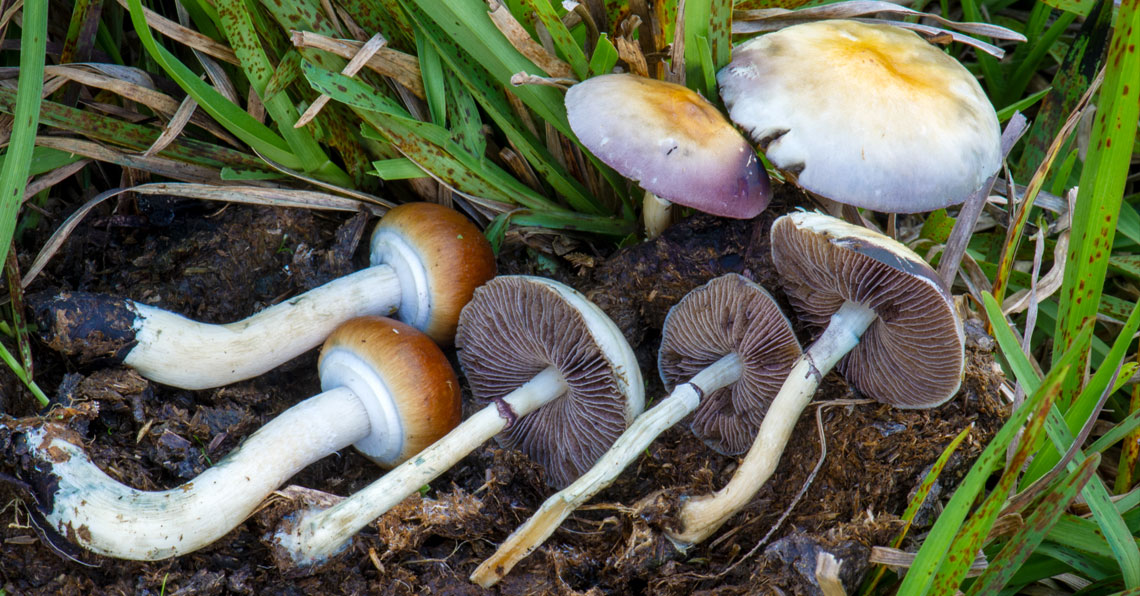 Different types of magic mushrooms and their dosage range
Various types of magic mushrooms exist, each with unique characteristics and potency. Here are a few common types and their general dosage ranges:
Psilocybe cubensis: This is one of the most popular and widely available magic mushrooms. The typical dosage ranges from 1 to 2.5 grams for a mild experience and up to 5 grams for a more intense trip.
Psilocybe semilanceata (Liberty Cap): These smaller mushrooms are potent, with a typical dosage ranging from 0.5 to 1.5 grams.
Psilocybe cyanescens: Known for their high potency, a conservative dose of these mushrooms is around 0.5 grams.
Psilocybe atlantis: A medium-strength variety, a dosage of 2 to 4 grams is generally recommended.
Remember that these dosage ranges are approximate and can vary depending on individual factors. Always start with a lower dose if you're new to magic mushrooms and gradually increase as needed.
What is a good dosage of shrooms?
A good dosage of shrooms is one that allows you to experience the desired effects without feeling overwhelmed or anxious. For beginners, a mild dose between 1 to 2 grams is often recommended. This amount provides a glimpse into the psychedelic experience while reducing the risk of an overwhelming trip. As you become more experienced and familiar with the effects, you may choose to increase the dosage to achieve a more intense experience.
Does weight affect shroom dosage?
Yes, body weight can influence the dosage of magic mushrooms. People with higher body weights may require a slightly higher dose to experience the same effects as someone with a lower weight. However, it's important to remember that individual sensitivity to psilocybin can vary greatly. Always start with a lower dose regardless of your weight and adjust as needed.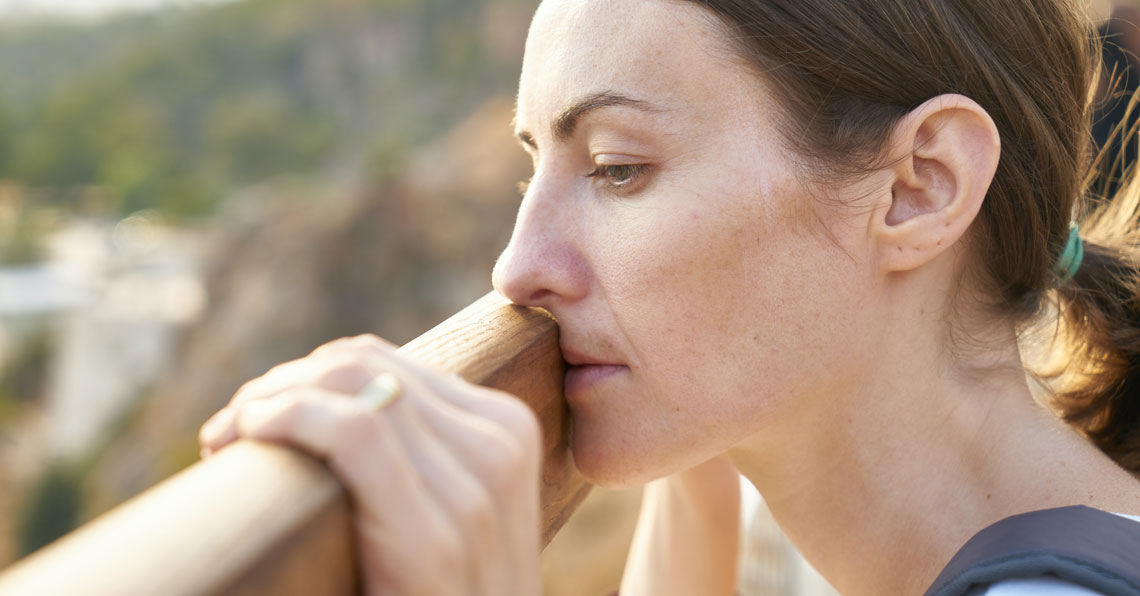 Effect of single dose on depression
Research has shown that a single dose of psilocybin can have significant effects on depression. Studies have indicated that psilocybin-assisted therapy may provide relief from treatment-resistant depression. The psychedelic experience induced by magic mushrooms can lead to increased self-awareness, a sense of connectedness, and a shift in perspective, which may positively impact individuals struggling with depression.
Explain microdosing for beginners
Microdosing involves taking a sub-perceptual dose of magic mushrooms, meaning the amount is not enough to induce a full-blown psychedelic experience. Microdosing has gained popularity as a way to experience the potential benefits of psilocybin without the intense effects. The typical microdose ranges from 0.1 to 0.5 grams, taken every few days or on a set schedule. Users often report improved mood, creativity, and focus while microdosing.
What does overdose of shrooms look like?
An overdose of magic mushrooms can lead to an overwhelming and sometimes frightening experience. Common symptoms of an overdose include severe anxiety, paranoia, hallucinations, and a loss of connection with reality. It's crucial to avoid consuming excessive amounts of shrooms to prevent such adverse effects. If you or someone else is experiencing an overdose, it's essential to seek medical attention immediately.
Can you die from taking too many psychedelic shrooms?
While it is unlikely to be lethal, consuming an extremely large amount of magic mushrooms can be dangerous and potentially life-threatening. The risk of serious harm increases when shrooms are ingested with other substances or in unsafe environments. Additionally, magic mushrooms may exacerbate underlying mental health conditions in some individuals. It's vital to prioritize safety and responsible use to avoid any potential risks.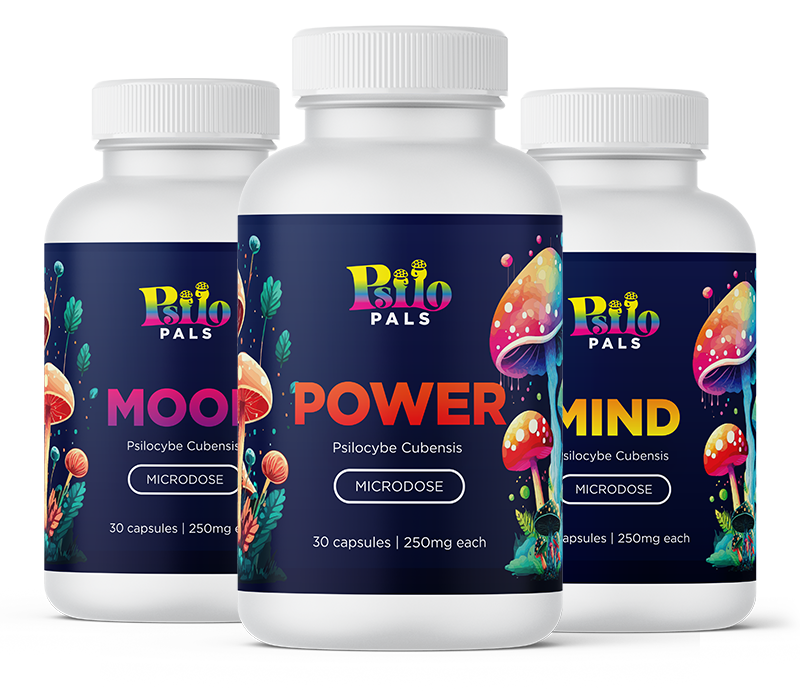 Conclusion
Magic mushrooms can offer profound and life-changing experiences when consumed responsibly and with caution. Understanding the dosage ranges for different types of magic mushrooms is crucial to ensure a safe and enjoyable journey. Beginners should start with low doses and gradually increase if desired, always keeping individual factors such as weight and tolerance in mind.
Remember, magic mushrooms are not for everyone, and their consumption should be approached with respect and mindfulness. If you're considering trying them, it's essential to research their effects thoroughly and consider the potential risks and benefits. If you have any underlying medical conditions or are taking medications, consult with a healthcare professional before using magic mushrooms.
By following these guidelines and embracing a responsible approach to magic mushroom consumption, you can increase the likelihood of having a positive and transformative experience. As with any substance, always prioritize safety and well-being above all else.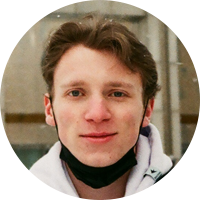 Hi! I'm Jacob Hawthorne, a passionate medical student dedicated to exploring the fascinating world of psychedelics, particularly magic mushrooms (commonly known as shrooms). With a deep interest in their therapeutic potential and profound effects on the human mind, I aim to provide accurate and evidence-based information about shrooms in the Canadian context.