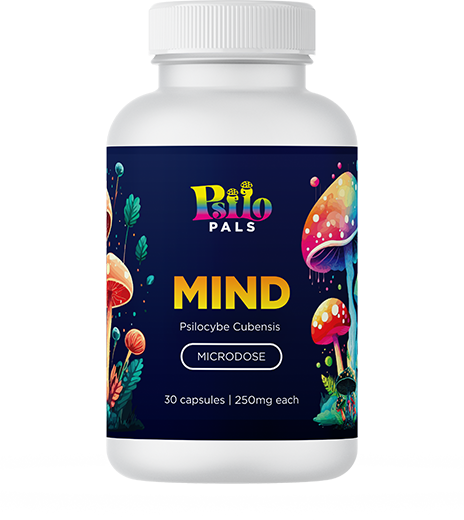 MIND

Microdose shroom capsules
Nourish your mind and soul with our Mind Shroom Capsules, a powerful combination of nature's finest ingredients. Infused with Lion's Mane Mushroom and Gotu Kola, our capsules are designed to promote mental wellness and enhance overall health and well-being. Buy shroom capsules online in Canada today!
250mg Psilocybin
100mg Lion's Mane Mushroom
100mg Gotu Kola
Warning: Do not operate a vehicle or heavy machinery when using psilocybin, regardless of the amount consumed.
Availability: 18 in stock

Our shroom capsules are thoughtfully crafted to support mental health and well-being. Each magic mushroom capsule contains a precisely measured sub-perceptual dose of psilocybin, known for its potential therapeutic effects. Users have reported enhanced mood, reduced symptoms of anxiety and depression, and increased mindfulness.
With PsiloPals, we pride ourselves on the fastest shroom capsules delivery all over Canada! Embark on a journey towards holistic mental wellness and discover the potential benefits of microdosing psilocybin. Experience the power of nature in promoting a positive mindset and nurturing your mental health.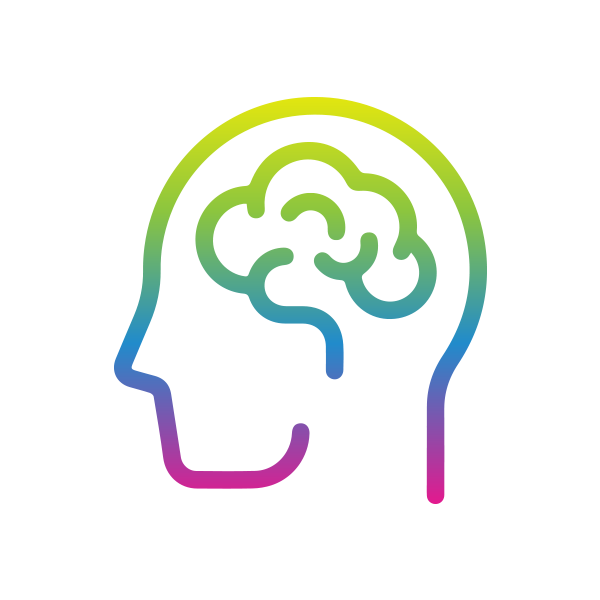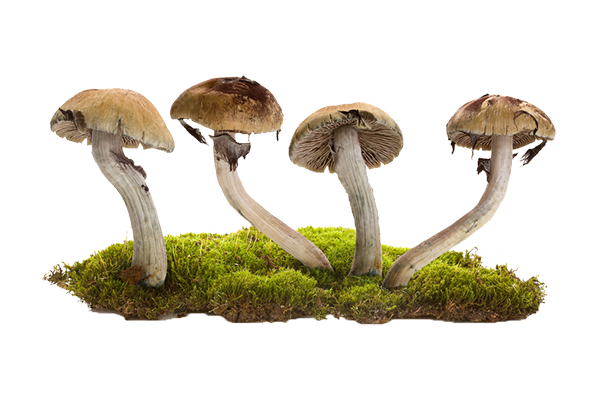 HOMESTEAD PENIS ENVY PSILOCYBIN
Penis Envy shrooms are a potent strain of psychedelic magic mushrooms known for their unique appearance, characterized by a bulbous and phallic-shaped cap. They are highly sought after by psychonauts for their intense visual and introspective effects.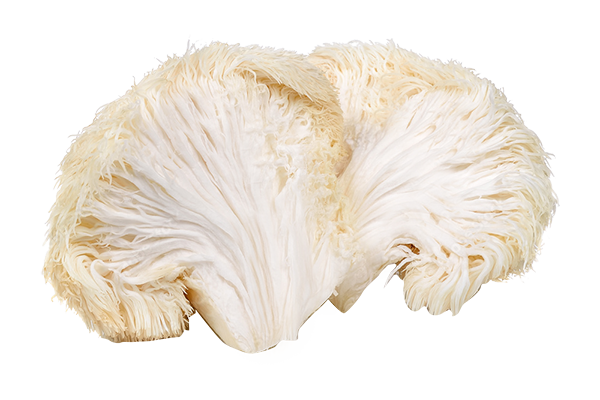 Lion's Mane mushroom, scientifically known as Hericium erinaceus, is a highly valued medicinal mushroom recognized for its potential cognitive and neurological benefits. Its unique appearance, resembling the mane of a lion, has made it popular in traditional Chinese medicine and other natural remedies, with potential benefits in supporting brain health, memory, and nerve regeneration.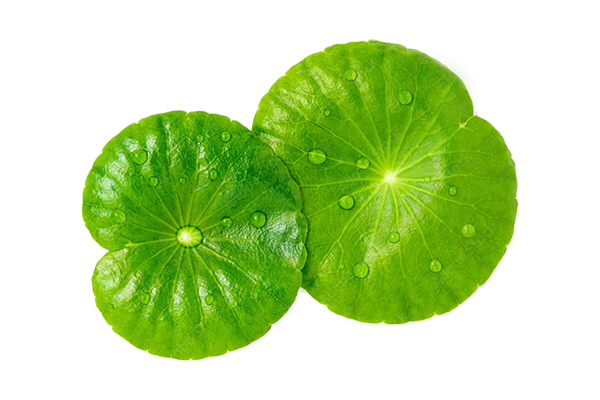 Gotu kola, scientifically known as Centella asiatica, is a herb commonly used in traditional medicine for its potential cognitive and skin health benefits. It is believed to have antioxidant and anti-inflammatory properties, making it popular for promoting mental clarity, reducing anxiety, and improving skin conditions.