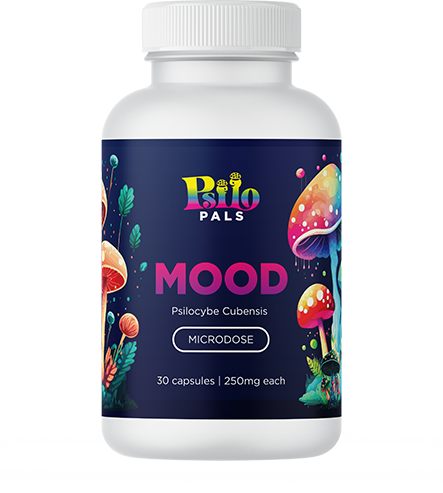 MOOD

Microdose shroom capsules
Discover a new state of mind and well-being with our Mood Shroom Capsules, a powerful fusion of nature's best ingredients. Infused with Ashwagandha, Valerian Root & CBD Isolate, our capsules help you find balance in your life, promoting peace and calmness and making your psychedelic mushrooms trip more relaxing. Buy shroom capsules online in Canada today!
250mg Psilocybin
100mg Valerian Root
10mg CBD Isolate
90mg Ashwagandha
Warning: Do not operate a vehicle or heavy machinery when using psilocybin, regardless of the amount consumed.
Availability: 24 in stock

Our premium shroom capsules are thoughtfully crafted to support mental health and well-being. Each capsule contains a precisely measured sub-perceptual dose of magic mushrooms, known for its potential therapeutic effects. Users have reported enhanced mood, reduced symptoms of anxiety and depression, and increased mindfulness. Boosting your psychedelic experience on mushrooms.
With PsiloPals, we pride ourselves on the fastest shroom capsules delivery all over Canada! Embark on a journey towards holistic mental wellness and discover the potential benefits of microdosing shrooms. Experience the power of nature in promoting a positive mindset and nurturing your mental health.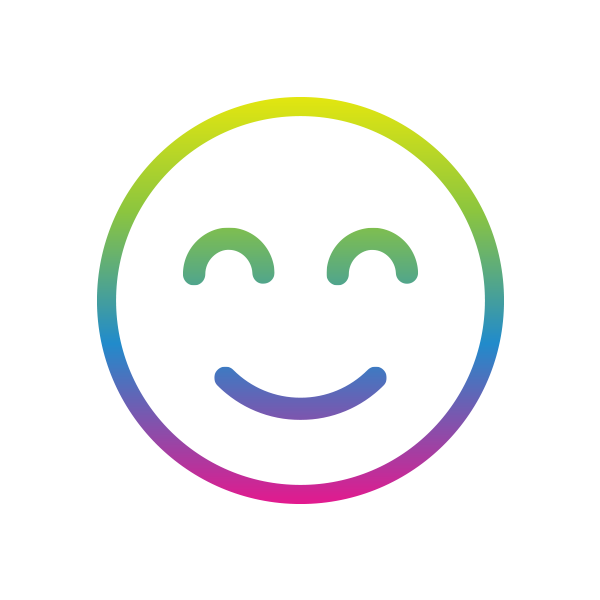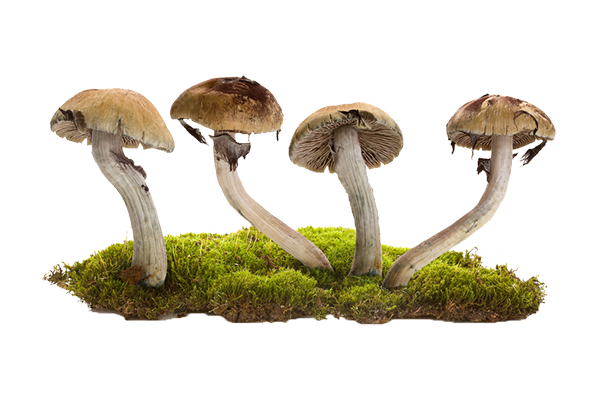 HOMESTEAD PENIS ENVY PSILOCYBIN
Penis Envy shrooms are a potent strain of magic mushrooms known for their unique appearance, characterized by a bulbous and phallic-shaped cap. They are highly sought after by psychonauts for their intense visual and introspective effects.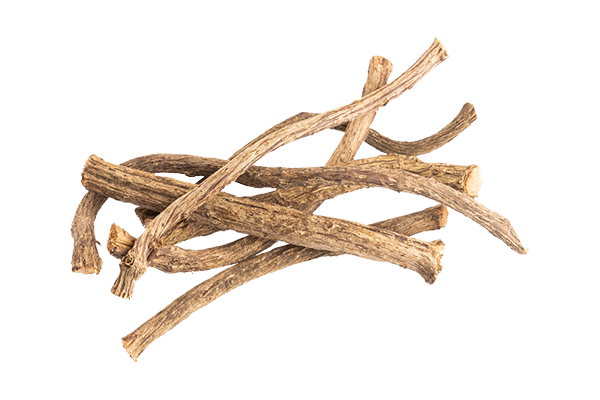 Valerian root is a herbal supplement derived from the Valeriana officinalis plant, commonly used as a natural remedy for sleep disorders and anxiety due to its calming and sedative effects. It is often consumed in the form of teas, capsules, or extracts.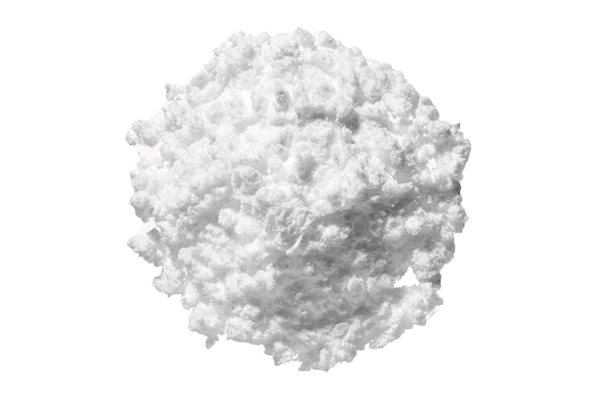 CBD isolate is a pure form of cannabidiol (CBD) that has been isolated from all other compounds found in the cannabis plant, resulting in a crystalline powder or solid form. It is often sought after for its versatility and potential therapeutic benefits without the presence of other cannabinoids or THC.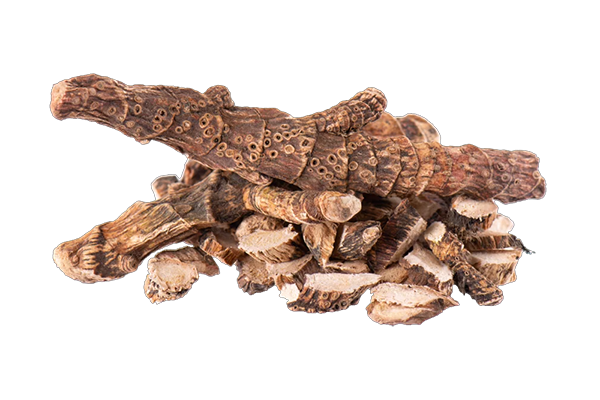 Ashwagandha is an ancient medicinal herb widely used in Ayurvedic practices, known for its adaptogenic properties that help reduce stress, improve cognitive function, and boost overall well-being.